Recorded Class Library
Metta On Demand (MOD)
What is MOD?
Metta On Demand (MOD) is our online library of pre-recorded classes. This is a great class option where you can join any class from the comfort of your home (or wherever you are!) anytime. Get access to over 100 recorded classes of all types and a variety of lengths of classes. Only have time for 30 mins? We have that option. Want to indulge in a longer classes? Find that here on MOD. Fresh content added weekly. Practice when it suits your schedule. Just hit play!
How to get access to MOD library?
Steps:
If you are brand new to Metta Yoga Edmonton then create an account in Metta Mindbody. Already have an account, skip to step 3.
CLICK HERE to create a username and password for your Metta Mindbody account.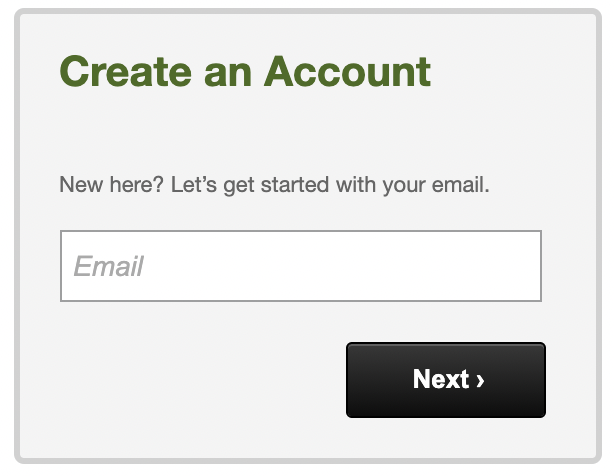 Returning members/already have an account, then log into your Metta Mindbody account and make sure all notifications are turned on so you don't miss notifications/reminders about classes.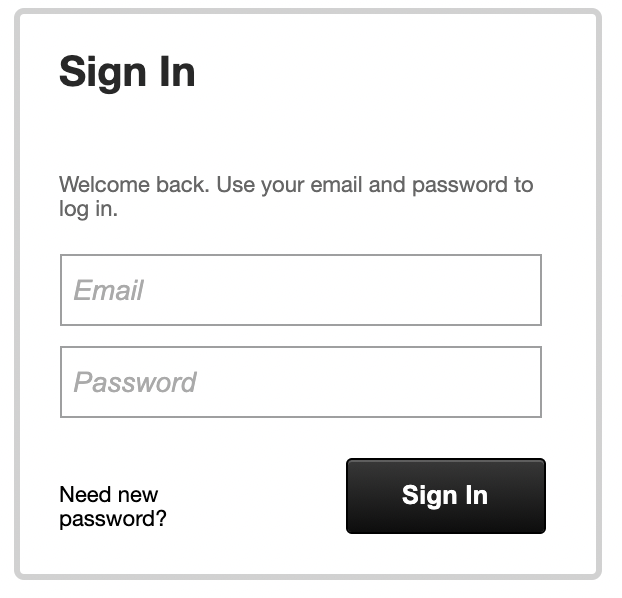 Already purchased MOD? Get library access CLICK HERE
To purchase access to MOD library options are: 1 day free access (if you are a first timer to this package), one month access. Make your selection and then click the tab at the top that is call "Metta on Demand"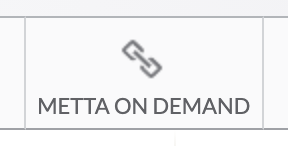 Use the filter to find a class, favourite a class that you loved so you can come back to it. Otherwise hit play and get moving!